Elevate Your Wealth Strategy
Join Our Elite Circle
A distinguished boutique wealth management advisory firm dedicated to managing and preserving wealth across generations. At the core of our mission is a commitment to excellence and a global vision, ensuring that our high-net-worth clients' legacies thrive through time and beyond borders.
Our roots in the Gulf, combined with our expertise in Western financial landscapes, place us in a unique position to bridge diverse investment worlds for our clients

The Royal Wealth™ Family Office was founded with a singular vision: to redefine wealth management for the modern era. Our journey is marked by a relentless pursuit of excellence, an unwavering commitment to our clients, and a deep understanding of the global financial landscape. Our philosophy is simple yet profound: to provide custom-tailored services that align with our clients' unique aspirations, ensuring their wealth not only endures but flourishes.
We specialize in a range of services, meticulously designed to cater to the sophisticated needs of high-net-worth individuals and families, as well as select international institutions. Our offerings include comprehensive family office solutions, bespoke investment advice, and strategic wealth preservation. Each service is a testament to our commitment to excellence and customized care.
international
network
private
equity
limitless
opportunities
diversifed
investments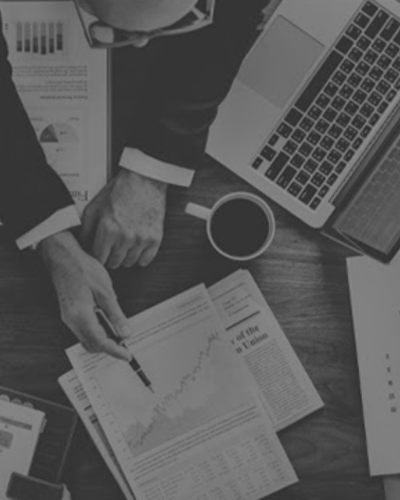 Our global footprint extends across the United States, Europe, and the Middle East, connecting investors with a mosaic of opportunities across these dynamic markets
Los Angeles
---
Marina del Rey
Office: (+1) 424 666 4053
Salhiya
---
Kuwait City.
Office: (+965) 2232-3220
A visionary with over 15 years in wealth management, Fahad founded The Royal Wealth™ Family Office to redefine personalized financial services for high-net-worth individuals
Omid brings dynamic leadership & extensive experience in the financial sector to his role as CEO. His strategic vision & dedication to client service are key drivers of our firm's international growth & success
An expert in financial technology, Abdul Aziz integrates cutting-edge solutions to enhance client experiences and optimize investment processes at The Royal Wealth™ Family Office
contact our expert
financial advisors
Our team is the cornerstone of our firm, comprising expert financial advisors, each a connoisseur in their respective field. Their collective experience, acumen, and dedication to our clients form the bedrock upon which our firm stands. We invite you to meet the individuals who are not just managing wealth but are redefining it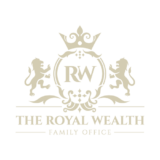 Salhiya, Mohammad Thunayan
Alghanim Street, Level 13, Office 13,
Kuwait City.
Los Angeles Office Branch
4712 Admiralty Way, Unit 1161
Marina del Rey, CA 90292
Office: (+1) 323 540 5599
Copyright © The Royal Wealth™ Family Office, All rights reserved.
Copyright © The Royal Wealth™ Family Office, All rights reserved.