Blobal Wealth Manager
With Roots In The Gulf
An independently operated partner-owned boutique wealth management advisory firm seeking to grow internationally helping clients manage and preserve wealth across generations
connecting investors seeking asset diversification to international opportunities

An independently operated partner-owned boutique wealth management advisory firm seeking to grow internationally helping clients manage and preserve wealth across generations
We take pride from our unique custom-tailored services offering our high-net-worth investors and select international institutions comprehensive family office services, solutions and customized growth investment advice and opportunities in the United States, Europe and the Middle East region. Our primary goal is to build wealth and long term planning relationships with our clients and their families that adapt with their investment and business changing needs delivering them solutions , strategies and guidance.
international
network
private
equity
limitless
opportunities
diversifed
investments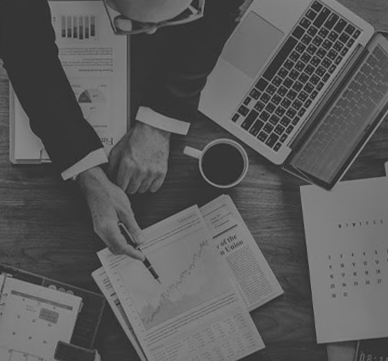 Our Expertise & Global Reach Gives Limitless
Investments Opportunities
Los Angeles
---
Marina del Rey
Office: (+1) 424 666 4053
Salhiya
---
Kuwait City.
Office: (+965) 2232-3220
Responsible for setting the company's vision, developing strategic partnerships, building relationships with investors, crafting our business model, leading fundraising efforts, and recruiting top talent.
Developing and executing long-term strategies, setting direction and goals, driving performance, and overseeing the day-to-day operations of the business. key decision maker and responsible for the long-term success of the company.
Responsible for developing and executing the company's technical vision. This includes overseeing all aspects of software engineering, product development, and infrastructure.
contact out expert
financial advisors
please provide your contact details for our financial advisors to get in touch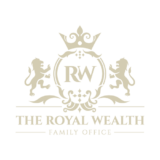 Salhiya, Mohammad Thunayan
Alghanim Street, Level 13, Office 13,
Kuwait City.
Los Angeles Office Branch
4712 Admiralty Way, Unit 1161
Marina del Rey, CA 90292
Office: (+1) 229 8000 300
Copyright © The Royal Wealth™ Family Office, All rights reserved.
Copyright © The Royal Wealth™ Family Office, All rights reserved.